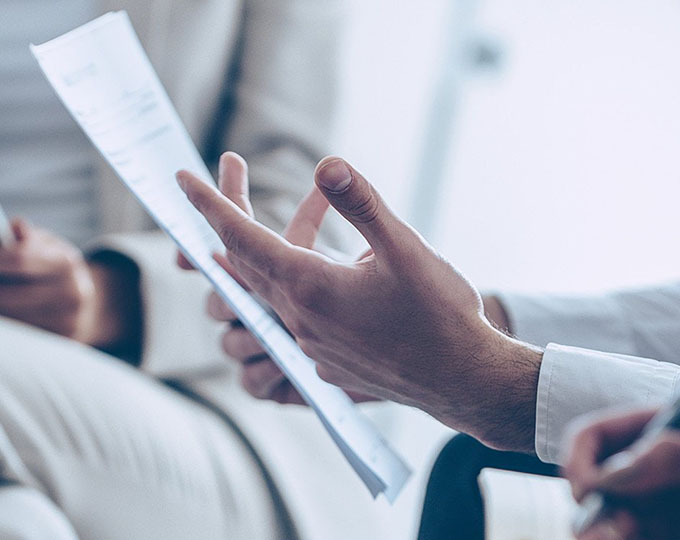 West Palm Beach Criminal Appeals Lawyer
Handling Criminal Appeals & Post-Conviction Matters
A criminal conviction is no doubt devastating, but it doesn't have to be the end of the story. A post conviction appeal may be available to you or your loved one, depending on the circumstances. Our West Palm Beach criminal appeals lawyers at Perlet & Shiner, P.A. can help gain an opportunity for another trial after a guilty verdict. If you believe that you or a loved one may qualify for a post-conviction appeal, it is important to begin the appeal process right away.
Call 561-721-0552 to schedule a free initial consultation with our West Palm Beach criminal defense attorneys.
Special Rules for Appeals
Certain conditions must be present to allow for a post-conviction appeal. You may be able to file an appeal after conviction due to:
Mistakes in procedure made by the judge or prosecutor
Mistakes regarding evidence that the judge, prosecution or police made
during the investigation and trial
Mistakes made by the judge in interpreting the law
In a direct appeal, the court can only look at what happened during the trial. The court checks how the law was decided in your case. Our legal team will look at the facts of your case to help you make a strong appeal to the court. New evidence may be allowed if attorneys can show that the trial would have had a different outcome as a direct result of that evidence.
Types of Appeal Motions Perlet & Shiner, P.A. Handles
A post-conviction motion needs to be filed with the trial court and will be heard by the trial judge for your case. In Palm Beach County during 2008-2009, there were 891 post-conviction relief motions made.
Post-conviction motions can be made for:
Issues regarding new evidence
Ineffective assistance of counsel
An improper sentence
More Information On Appeals
The Florida State Attorney General's Office is responsible for representing the state in over 10,000 felony criminal appeals each year. After conviction in state court, your appeal will be filed with the Florida District Court of Appeals. If the deadline to file is missed, an appeal will not be possible.
In South Florida, including the cities of Boca Raton, Jupiter, Wellington and West Palm Beach, our criminal defense attorneys will help protect your legal rights after conviction. They will advise the convicted of the options available for appeal, prepare the appeal, and work hard to get the best possible results.
Contact us today
to learn more about how we can assist you. We are ready to put our skills on your side.
Begin

Your Defense Now
The sooner you contact our firm, the sooner we can begin building your defense! Call us at 561-721-0552 or fill out the form below to speak to one of our team members.
Strong Defense

You Can Rely On
If you are facing criminal charges, do not put your defense in the hands of just any attorney. Turn to an aggressive team who will do whatever it takes to ensure your rights and future are protected.
Why Hire Our Firm
We Stand Ready to Fight for You
An appeal is a time-consuming process, and while under consideration, the person convicted will be required to start serving the sentence given. We are available to offer our legal knowledge to help you or a loved one rally for another chance at defense. We represent post-conviction appeals clients in all of South Florida, including Jupiter, Boca Raton, West Palm Beach, Wellington, Lake Worth, Boynton Beach, Stuart, Fort Lauderdale and neighboring cities.