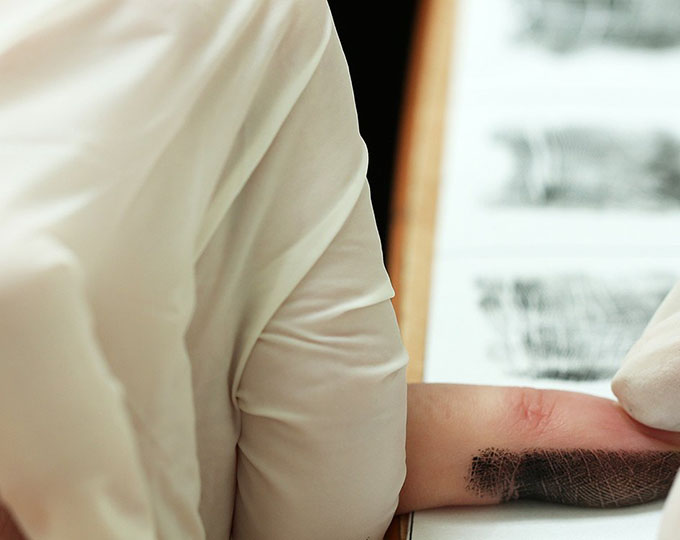 West Palm Beach Probation Violation Lawyer
Depending on the type of crime and the circumstances surrounding it, the individual convicted could receive a sentence of probation, instead of prison time. Probation is when a person convicted of a criminal offense is free from serving an actual prison sentence but is being closely monitored by the state. Probation involves many stringent rules, and regular meetings with the individual's assigned probation officer to discuss the probationer's situation and ensure that terms of the probation are met.
For aggressive criminal defense, call our West Palm Beach probation violation lawyers today. Perlet & Shiner, P.A. is here to help.
Understanding Probation Conditions
Each set of conditions of probation is unique to the person, and there are few general rules.
Most common conditions of probation involve:
Regular meetings with the assigned probation officer
Paying fines according to schedule
Having a valid home address
A regular place of employment
Abstaining from other criminal activity
Understanding the exact conditions of probation is the first step toward avoiding a violation. Probation violations can be committed in a number of ways. A common violation is the commission of another crime while on probation. However, the most common type of violation is the failure to report to the probation officer as required, or violating one or more of the conditions of probate. Because a violation of probation often results in a jail or prison sentence, you will want and need an experienced criminal attorney who is familiar with these types of cases and has experience in proceeding to final VOP hearings, or resolving these cases.
From Probation to Prison
Violating probation isn't a minor offense. Nearly all those convicted of violating probation in Florida will serve time in prison as a result. The sentence depends on a number of factors, including the original offense for which the probation was sentenced and the particular circumstances surrounding the probation violation. However, even for a technically minor violation, the general rule is prison time. Our West Palm Beach criminal defense attorneys have been successful in avoiding prison for many of our clients.
If you have been accused of violating probation, it is urgent you get in touch with our legal team right away. Our West Palm Beach criminal defense lawyers can fight for your rights and protect your future!
Begin

Your Defense Now
The sooner you contact our firm, the sooner we can begin building your defense! Call us at 561-721-0552 or fill out the form below to speak to one of our team members.