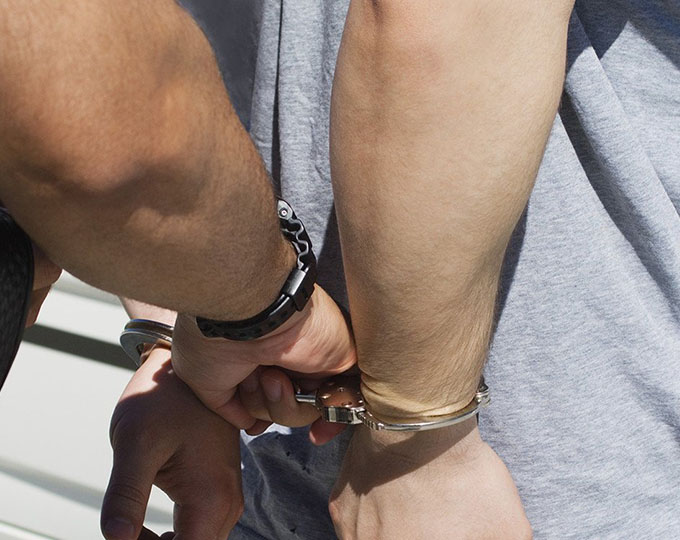 West Palm Beach Juvenile Crime Lawyer
It can be a terrifying experience to know that your child has been arrested and charged with a juvenile crime. No matter how minor the charge, the court will sometimes make very quick decisions about what will happen to a child, often without consulting the parents. To help at this painful and confusing time, immediately contact our knowledgeable West Palm Beach criminal defense attorneys at Perlet & Shiner, P.A. to make sure your child's legal rights are protected.
Call our West Palm Beach criminal defense lawyers at 561-721-0552 to arrange a free initial consultation.
Why Hire a Lawyer for Your Child?
Crimes committed by juveniles (children up to the age of 18) are tried in separate courts from crimes committed by adults and the rules applies can be quite different. Having your child represented by a lawyer with expertise in the area of juvenile crime will get them the best possible result for their case.
In the state of Florida, the main purpose of juvenile justice is to keep the public safe and to offer a child a chance at rehabilitation and a second chance. It is also the state's goal to have children who commit juvenile crimes remain with their family, if possible, and offer services to help them make positive changes. We will make sure the court considers the needs of your child and family.
For more information, contact us without delay.
Begin

Your Defense Now
The sooner you contact our firm, the sooner we can begin building your defense! Call us at 561-721-0552 or fill out the form below to speak to one of our team members.
Strong Defense

You Can Rely On
If you are facing criminal charges, do not put your defense in the hands of just any attorney. Turn to an aggressive team who will do whatever it takes to ensure your rights and future are protected.
Why Hire Our Firm
Perlet & Shiner, P.A.: Working Hard to Protect Your Child
In some juvenile crimes cases, the state attorney may charge a juvenile as an adult. We will do everything within our power and use our experience as former prosecutors to prevent your child from being charged as an adult.
A number of options may be exercised by the courts for juveniles:
If your child is charged with a juvenile crime, a juvenile probation officer will consider the needs of your child, any risk they might pose to the community and how to hold them accountable for their actions.
Your child and family may be responsible for costs and court fees, as well as other costs and daily charges, if detained.
If convicted and after being released from detention, your child can be placed in a probation program, similar to adult probation, or be committed to a secure program, which is similar to being in jail.
Certain offenses may require your child to give a DNA sample.
Your child may be placed in a diversion program. If the child successfully completes the program, he or she will not have the crime on their record.
Our West Palm Beach criminal attorneys can assist you in getting the best outcome possible, based on the facts of your child's case. Contact Perlet & Shiner, P.A. as soon as possible.