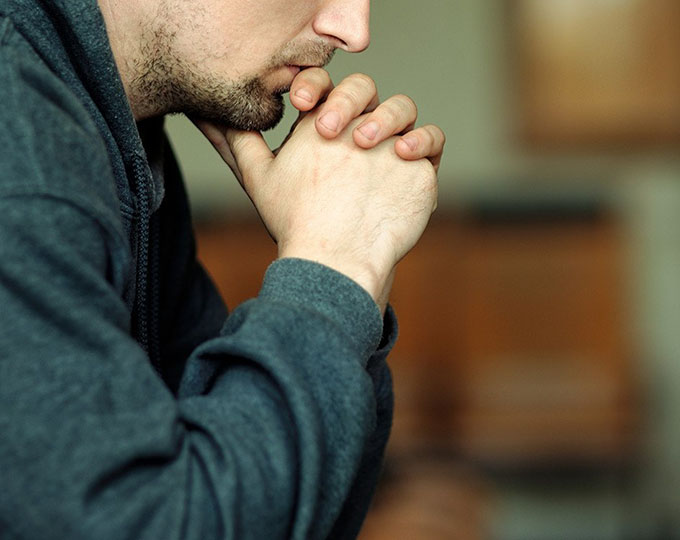 West Palm Beach Internet Sex Crime Lawyer
Laws regarding the internet are poorly defined due to its recent entrance into the world of crime. Their definitions and implications are constantly evolving and are often debated, and legislation for many issues simply do not exist yet. If you've been charged with a serious internet-related offense like child pornography, it's essential to obtain legal representation from a knowledgeable West Palm Beach internet sex crime lawyer who knows the latest internet pornography laws.
To discuss your case today, call our West Palm Beach sex crime attorneys. We can protect your future!
When Is Internet Pornography Illegal?
Pornography is the depiction of sexual acts or sexually explicit subject matter for the purpose of sexual arousal. It can exist in many forms, including:
Photographs
Printed literature
Film or animation
Video games
In Florida, pornography is only deemed illegal when the subject matter includes sexual acts with minors (pedophilia) or animals (bestiality). It is illegal to possess, distribute or otherwise promote such content. Because the internet makes obtaining such pornography relatively easy, most illicit activities start online.
Consequences of an Internet Pornography Conviction
Internet pornography involving minors is a felony, and a conviction can alter an accused person's life dramatically and permanently. In the state of Florida, a minor is defined as any person younger than 18 years of age. A minor cannot legally give consent to a sexual act, so claiming consensual activity cannot legally benefit the accused. Even minors who record their own sexual activity could potentially face charges of child pornography.
Illegal activities include:
Online solicitation or inappropriate communication with a minor
Possession of a sexually explicit image or other media depicting a minor
Traveling to meet a minor with the intent of sexual interaction
If convicted of possessing internet pornography, you could face a prison sentence of up to five years per count, or image. If you are convicted of promoting sexually explicit images of a minor, you may face up to 15 years per count, or image. In federal court there are minimum mandatory sentences for these types of offenses, from 5 to 10 years per count.
Call us today to get the exceptional legal representation you deserve.
Begin

Your Defense Now
The sooner you contact our firm, the sooner we can begin building your defense! Call us at 561-721-0552 or fill out the form below to speak to one of our team members.
Strong Defense

You Can Rely On
If you are facing criminal charges, do not put your defense in the hands of just any attorney. Turn to an aggressive team who will do whatever it takes to ensure your rights and future are protected.
Why Hire Our Firm
Internet Pornography Statistics
Almost 80 million American children use the Internet daily.
One out of five U.S. teenage Internet users reports receiving an unwanted sexual solicitation online.
One out of four children claims to have been exposed to online pornographic media.
Only one out of four children who allegedly received a sexual solicitation told a parent or other adult.
Need Legal Assistance? Contact Perlet & Shiner, P.A.
If you've been charged with an Internet pornography crime, our West Palm Beach sex crime attorneys can defend your reputation and your future. Navigating the complex landscape of Internet-related law requires unique expertise and knowledge. Not every person accused of an Internet crime has committed one. Computers can be hacked and identities are stolen every day. We have the legal and technical skills needed to challenge false claims and discredit faulty evidence that appears to suggest illegal Internet activity.