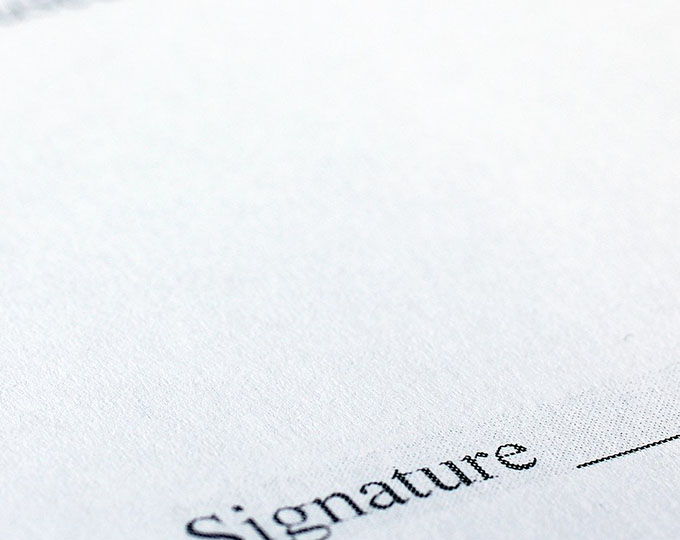 West Palm Beach Expungement Lawyer
If you or a loved one has been convicted of a crime, you also know that it can make finding a place to live, getting a job, qualifying for a loan or continuing one's education very difficult. Even an arrest on your record can have negative repercussions. At Perlet & Shiner, P.A., our West Palm Beach expungement lawyers may be able to help you clear juvenile, misdemeanor, and felony arrests from your record, under certain circumstances.
Ready to start over? Call 561-721-0552 for a free initial consultation.
Expungement Offers a Fresh Start
You don't have to live life with a criminal record hanging over your head. We can help you clear up your criminal record and move on with your life. An experienced record sealing or expunging lawyer can review the individual circumstances of your case, which offers the best opportunity for you to have your criminal record eliminated from your record permanently.
When your criminal record is sealed or expunged, you will essentially have a clean record. You will no longer be required to disclose on job, rental or loan applications that you were ever. However, there are certain rules you must follow in order to have your record sealed or expunged by the court. Our skilled legal team of West Palm Beach criminal defense lawyers can help ensure that you or your loved one has the best chance for clearing a criminal record.
Begin

Your Defense Now
The sooner you contact our firm, the sooner we can begin building your defense! Call us at 561-721-0552 or fill out the form below to speak to one of our team members.
Strong Defense

You Can Rely On
If you are facing criminal charges, do not put your defense in the hands of just any attorney. Turn to an aggressive team who will do whatever it takes to ensure your rights and future are protected.
Why Hire Our Firm
You may qualify for a criminal record to be sealed or expunged if:
Charges were never filed after your arrest
You were arrested, but the charges were later dropped
Your charges were dismissed in court
You went to trial and were found not guilty
You completed a diversion program and the charges were dropped
Ready to Begin? Get in Touch with Perlet & Shiner, P.A.
Although many crimes are eligible for expungement, there are a number of exceptions. By contacting our reputable law firm, you can learn more about whether the facts and charges in your case may qualify you to have your record sealed. Several crimes are not eligible for record sealing.
Even with crimes that are eligible for record sealing, the Florida Department of Law Enforcement still has the right to deny an expungement request. Getting help from an experienced record sealing lawyer who understands the expungement process will give you the best chance to successfully clear your criminal record.
For high-quality legal representation from a West Palm Beach criminal defense lawyer, give our office a call without delay.