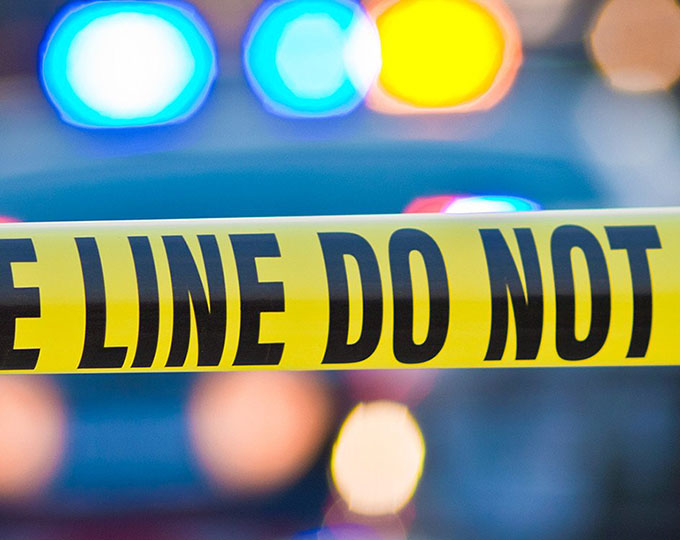 West Palm Beach Assault & Battery Lawyer
Assault and battery are two separate offenses. Assault – or simple assault if a single charge – is the intentional threat of bodily harm by word or action. Battery is the intentional act of touching, striking or otherwise causing bodily harm to another person. The reason that these terms often are interchanged is that it's very common for the act (battery) to follow the threat (assault). If charged with either, you need the help of our experienced West Palm Beach criminal defense lawyers at Perlet & Shiner, P.A. to help defend you against these serious, life-changing charges, which are oftentimes very defensible if you have the right attorney who is thorough and cares about crafting a defense.
Arrested and not sure what to do next? Call 561-721-0552 for a free initial consultation.
A Close Look at the Penalties
The charges of assault and battery are among the most common crimes in Florida. Simple assault is a misdemeanor of the second degree, punishable by no more than 60 days in jail, if the defendant is found guilty. However, the accused often is charged with battery along with assault, and it could be added to the assault charge. When battery becomes a factor, the charges can range from a first-degree misdemeanor to a first-degree felony, prompting greater consequences.
Aggravating factors include:
The nature of the battery
Whether a deadly weapon was used
If the accused previously had been convicted of a similar charge or another felony
The extent of the alleged victim's injury
These aggravating factors can drastically increase the minimum sentence if convicted. In any of these situations, it is imperative that the accused retain an experienced attorney. Our West Palm Beach criminal attorneys have handled assault and battery cases, and our lawyers have the experience and resources to work toward an acquittal or negotiate a reduction in sentence.
Battery on a Law Enforcement Officer (LEO)
In South Florida, it is not uncommon to be arrested for battery on a law enforcement officer. This happens more often than you think. For example, if you are stopped by an officer for a traffic offense and the officer doesn't like you or your behavior to him or her, or you resist arrest or touch the cop, he or she could arrest you for battery of an LEO, which is a serious offense.
Contact us today to speak with our skilled legal team about your case.
Begin

Your Defense Now
The sooner you contact our firm, the sooner we can begin building your defense! Call us at 561-721-0552 or fill out the form below to speak to one of our team members.