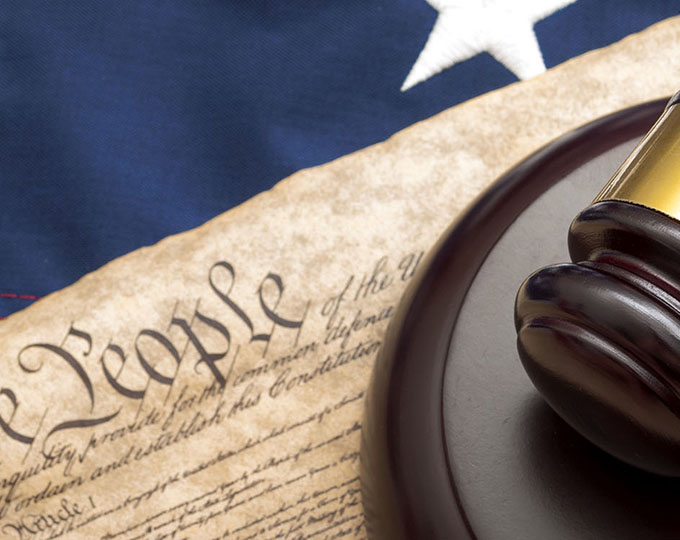 West Palm Beach Federal Crime Lawyer
Defending Cases in the U.S. District Court, Southern District of Florida and Nationwide
A federal crime refers to any illegal activity being investigated by various federal governmental agents, such as the FBI, the IRS, the ATF, or the DEA. These crimes are incredibly serious in the legal realm, as they are met with severe consequences if convicted. This is why, if charged, you need not waste any time in enlisting in the help of a West Palm Beach federal crime lawyer, such as ours at Perlet & Shiner, P.A. We are tireless in our pursuit of justice, because there is nothing quite as important as ensuring your personal and professional life are protected throughout this process.
The following are various types of federal crimes, including but not limited to:
Mail fraud
Extortion
Tax evasion
Espionage
Arson
Bank robbery
Drug trafficking
Child pornography
Federal gun offenses
Identity theft
Forgery
Bank fraud
Healthcare fraud
Conspiracy fraud
If you have been accused of any of the above, our legal team will work to construct a comprehensive defense to even the most serious allegation. We are tenacious, aggressive, and diligent on your behalf.
Contact Our Trusted West Palm Beach Criminal Defense Attorneys Today
Have you been charged with a federal crime? If so, our West Palm Beach criminal lawyers of Perlet & Shiner, P.A. want to do everything in our power to advocate on your behalf. We are tireless in our pursuit of justice on your behalf, because we feel nothing is quite as important as securing your freedom as quickly as possible. Our legal team knows there is a lot on the line, and we will do everything in our power to fight for your rights during this undoubtedly stressful time.
Don't hesitate to schedule an initial consultation with a member of our firm by calling 561-721-0552.
Begin

Your Defense Now
The sooner you contact our firm, the sooner we can begin building your defense! Call us at 561-721-0552 or fill out the form below to speak to one of our team members.