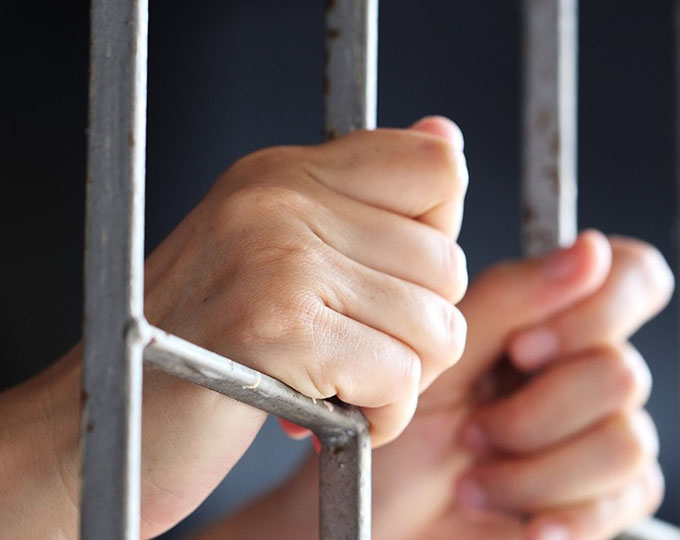 West Palm Beach Nebbia Holds Lawyer
What Is a Nebbia Hold?
Since 2000, our West Palm Beach criminal defense lawyers at Perlet & Shiner, P.A. have been handling a wide range of criminal matters, including those involving Nebbia holds. A Nebbia hold, named after U.S. v. Nebbia, occurs before the release of a defendant from jail to ensure that the funds used to post bail are not from illegal means, such as theft, drug trafficking, conspiracy, or money laundering. If you need legal representation for a Nebbia hold hearing, we can assist you with proving that the funds used for your bail were not obtained through illegal means. We have handled many Nebbia Hearings in both state and federal court.
To schedule a free initial consultation, call 561-721-0552.
Seek the Assistance of Former Prosecutors
Our team of West Palm Beach criminal defense attorneys includes four former prosecutors who use their prosecution experience to defend accused individuals on the other side of the courtroom. When handling a Nebbia hold case, we take all the details into consideration in order to create a comprehensive strategy and ensure your release from jail.
Begin

Your Defense Now
The sooner you contact our firm, the sooner we can begin building your defense! Call us at 561-721-0552 or fill out the form below to speak to one of our team members.
Strong Defense

You Can Rely On
If you are facing criminal charges, do not put your defense in the hands of just any attorney. Turn to an aggressive team who will do whatever it takes to ensure your rights and future are protected.
Why Hire Our Firm
Should you choose to be represented by our firm, you can expect the following:
24/7 availability via an emergency cell number
Hard-hitting criminal defense
Seasoned trial skills to present your case
ContactPerlet & Shiner, P.A.
Our firm has a reputation for delivering skilled legal representation to accused individuals throughout the state of Florida and in federal court. With our help, you may be released from jail so that you can return to living your life. Our extensive resources and legal insight could prove to be invaluable to the outcome of your case. As our client, you can feel peace of mind in knowing that your Nebbia hold hearing will be treated as a top priority.
For skilled legal representation, contact our firm without delay.