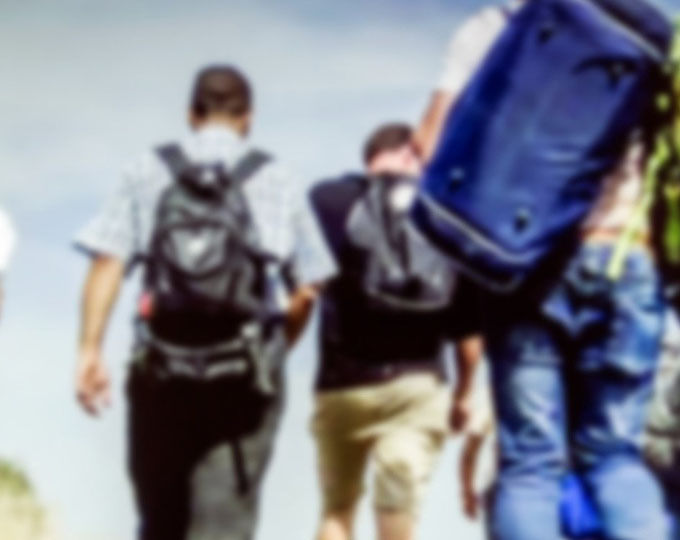 West Palm Beach Immigration Offense Lawyer
Immigration Consequences in Criminal Cases
Immigration laws in this country can be difficult to understand, especially if someone is new to the United States. Many offenses end in deportation. If you or a loved one has been arrested for a crime, including alien smuggling, our West Palm Beach immgration offense lawyers at Perlet & Shiner, P.A. can advise you on the legal ramifications of a conviction.
At our firm, our team also handles the following types of cases:
Illegal entry
False citizenship
Alien smuggling
If you or someone close to you has been detained or arrested, we can provide reliable legal help to protect your rights.
Need counsel? Tell our West Palm Beach criminal defense attorneys about your case during a free initial consultation: 561-721-0552
Begin

Your Defense Now
The sooner you contact our firm, the sooner we can begin building your defense! Call us at 561-721-0552 or fill out the form below to speak to one of our team members.
Strong Defense

You Can Rely On
If you are facing criminal charges, do not put your defense in the hands of just any attorney. Turn to an aggressive team who will do whatever it takes to ensure your rights and future are protected.
Why Hire Our Firm
Many Individuals Are Mistakenly Deported
Due to changes in national security policy, there has been a 65 percent increase over previous years in the number of immigrants detained, deported or placed in supervised release programs. In fact, Immigration and Customs Enforcement (ICE) created the Secure Communities program to detect dangerous criminals. However, the program screens the fingerprints of anyone arrested by police, not just those convicted of a crime. As a result, many people risk being mistakenly detained or possibly deported. ICE advised in their own report that nearly 90 percent of the people flagged were not dangerous criminals. U.S. citizens also make up five percent of those targeted by the program.
Protect Yourself from Serious Penalties. Call Perlet & Shiner, P.A.
If you have been arrested or detained for illegal entry, false citizenship,or alien smuggling, call us. Our West Palm Beach criminal defense attorneys will fight to protect your rights.
To get started, contact us as soon as possible.