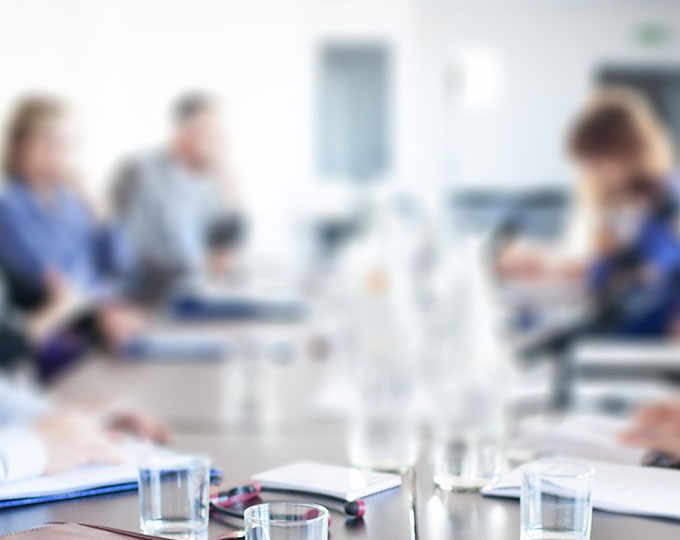 West Palm Beach Grand Jury Proceeding Lawyer
A grand jury proceeding is a type of jury gathered to determine if enough evidence is present to indict someone accused of a serious crime. Grand juries represent very serious legal matters and are usually conducted for federal crimes or felonies at the state and county level. If you or a loved one has been called to testify or has been charged with a crime determined to be serious enough for a grand jury proceeding, seek immediate legal assistance of our West Palm Beach grand jury lawyers at Perlet & Shiner, P.A. to ensure your rights are protected.
To request a free initial consultation, call our West Palm Beach criminal defense attorneys at 561-721-0552.
The Importance of Secret Proceedings
Grand jury proceedings are held in secrecy. The accused does not have a right to attend these proceedings, nor can a witness have his or her lawyer present during testimony. A judge and the media are banned as well. This procedure is designed to protect the witness during testimony, but also protects the accused if the case does not go to trial. This secrecy underscores the importance of obtaining skilled representation from experienced grand jury attorneys to help guide the accused or witness through the process and protect his or her rights.
Grand juries have full power to order records and call witnesses to testify
The prosecutor is the only attorney entitled to submit a case to a grand jury
The accused and his or her attorney may not be present at the proceeding
Witnesses can be charged with a crime based on their testimony
The accused may be indicted based on a majority vote of a grand jury
Begin

Your Defense Now
The sooner you contact our firm, the sooner we can begin building your defense! Call us at 561-721-0552 or fill out the form below to speak to one of our team members.
Strong Defense

You Can Rely On
If you are facing criminal charges, do not put your defense in the hands of just any attorney. Turn to an aggressive team who will do whatever it takes to ensure your rights and future are protected.
Why Hire Our Firm
For Legal Representation, Turn to Perlet & Shiner, P.A.
If you or a loved one is called as a witness, we at Perlet & Shiner, P.A. have the knowledge to advise you about what happens behind closed doors. A West Palm Beach criminal defense lawyer will help you prepare your testimony. We will also offer legal advice and help you avoid potentially serious consequences that may arise because of your testimony.
Being the subject of a grand jury investigation or testifying as a witness can have a serious impact on your future. If you are convicted of charges as a result of a grand jury investigation, the resulting criminal record can have devastating consequences. It may be more difficult to find a job, obtain a loan or further one's education. We can help you through the process of a grand jury investigation and ensure that your rights are protected.
Do not hesitate to contact us today to allow us to begin working on your case.