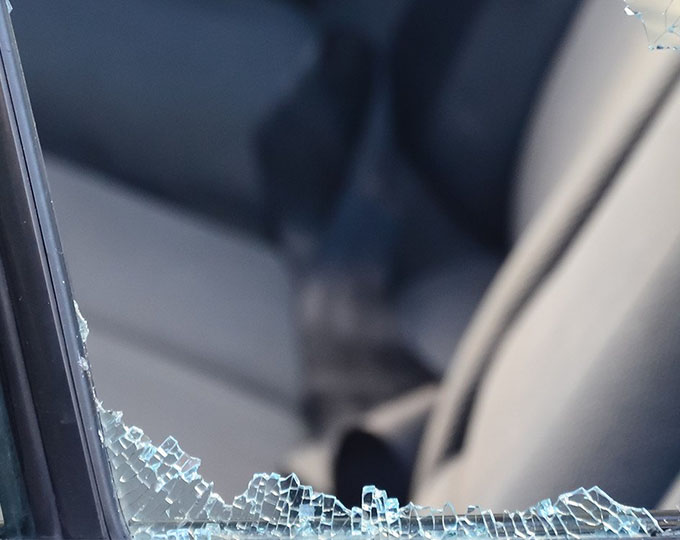 West Palm Beach Robbery Lawyer
Defense Against Home Invasion Robbery Charges
Florida law defines robbery as the taking of money or property directly from another person using fear, intimidation, assault, violence or force. Robbery is different from burglary in that it does not require that the accused trespass on a property in order to commit the theft crime. Because the state also defines the crime as committed against a person, it is categorized under "violent crime" instead of "property crime." This distinction alone increases the minimum penalty if convicted of robbery anywhere throughout Florida. If charged with robbery, you need a West Palm Beach robbery lawyer from Perlet & Shiner, P.A. to help protect your rights.
Under investigation? Call our West Palm Beach theft crime attorneys at 561-721-0552 for a free initial consultation.
What Is Robbery?
A robbery charge is a felony, and a conviction will have a devastating effect on the person convicted. Aggravating factors can turn a simple robbery into a complex event with the accused facing several different charges, each with serious repercussions. Depending on circumstance – such as using a firearm or other deadly weapon during the commission of the robbery – a conviction could result in a life sentence. If the robbery also caused a death, the crime could be considered a capital offense and could result in the death penalty. If you or a loved one is charged with robbery, seek immediate counsel from experienced criminal defense lawyers in West Palm Beach.
Begin

Your Defense Now
The sooner you contact our firm, the sooner we can begin building your defense! Call us at 561-721-0552 or fill out the form below to speak to one of our team members.
Strong Defense

You Can Rely On
If you are facing criminal charges, do not put your defense in the hands of just any attorney. Turn to an aggressive team who will do whatever it takes to ensure your rights and future are protected.
Why Hire Our Firm
Sentencing in Florida
Florida employs the Mandatory Minimum Sentence. This means that, if convicted, the accused will serve no less than the minimum sentence set forth out for each type of offense:
3 years – Possessing a firearm after a prior felony conviction
10 years – Committing or attempting to commit a felony while possessing a firearm
20 years – Discharging a firearm during the commission of a felony or even the attempt
25 years – If someone is injured or killed during the commission or attempt of a felony
These sentences are to be served consecutively – one after another – to any other term of imprisonment.
This is not the time for taking risks. The potential of these life-altering consequences demands that the accused seek legal counsel from an experienced criminal defense lawyer in West Palm Beach.
Call Perlet & Shiner, P.A. today.