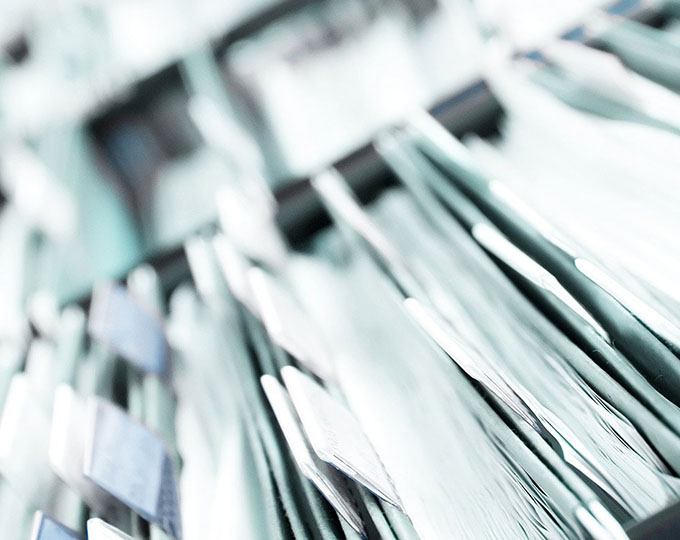 West Palm Beach RICO & Racketeering Lawyer
Call a West Palm Beach White Collar Crime Lawyer Today
Criminal racketeering charges carry heavy penalties – up to 20 years in prison for each count, if convicted. In addition, a racketeering victim can bring a civil case for injuries directly caused by misconduct and can recover substantial monetary damages if the claim is proven in court. Our experienced West Palm Beach criminal lawyers at Perlet & Shiner, P.A. are aware of the life-changing effects of such serious charges and work tirelessly to represent the accused in these matters.
Free initial consultations are available for potential clients: 561-721-0552.
What Is RICO?
The Federal Racketeering Influenced and Corrupt Organizations act (RICO) is not aimed, as the title suggests, solely at crimes committed by gangs or the Mafia. Rather, it also sweeps much more broadly to include white-collar crimes as varied as:
Mail fraud
Wire fraud
Mortgage fraud
Insurance billing scams
Blackmail
Corruption by public officials
Organized schemes to defraud
To analyze a RICO criminal charge, law enforcement agents must investigate and establish the core factual issue: whether the accused was part of an enterprise or organization that has engaged in a pattern of racketeering activity within a ten-year period. A pattern of racketeering activity means the commission of at least two "predicate acts," including mail, wire fraud or other scams. Florida federal RICO law applies to federal RICO and racketeering crimes, but the state also has its own version of RICO with similar provisions. Hiring experienced representation Perlet & Shiner, P.A. ensures that West Palm Beach criminal defense attorneys who have intimate knowledge of the law will provide you with the best possible defense.
Turn to our legal team for dedicated and reliable legal representation. Contact us today.
Begin

Your Defense Now
The sooner you contact our firm, the sooner we can begin building your defense! Call us at 561-721-0552 or fill out the form below to speak to one of our team members.
Strong Defense

You Can Rely On
If you are facing criminal charges, do not put your defense in the hands of just any attorney. Turn to an aggressive team who will do whatever it takes to ensure your rights and future are protected.
Why Hire Our Firm
Understanding How RICO Is Used
Florida Federal RICO lawyers know the ins and outs of racketeering laws, which exist to fight drug cartels, gangs, and other forms of organized criminal activity. But, they also have been used in surprising contexts. For example, some of the recent suits against British Petroleum are being brought under RICO, accusing the oil giant of creating a "pretense" of the safety of its operations over an extended period of time. Ironically, the law has even been applied to government entities. In 1984, the Key West Police Department was declared a RICO enterprise for participating in cocaine smuggling.
In the case of whistle-blowers, victims or those who may testify against corporations or groups, Anti-SLAPP (Strategic Lawsuit Against Public Participation) laws are in place to prevent abuses of the legal system for purposes of silencing or retaliation. RICO charges can be brought if there is evidence that the accused conspired to fabricate legal complaints for retribution.
Accused? Contact Perlet & Shiner, P.A. Today.
RICO cases are long, tricky, and complex. They routinely require expert witnesses and extensive investigation. Our firm has specialized knowledge of RICO law and can help the accused defend related charges.