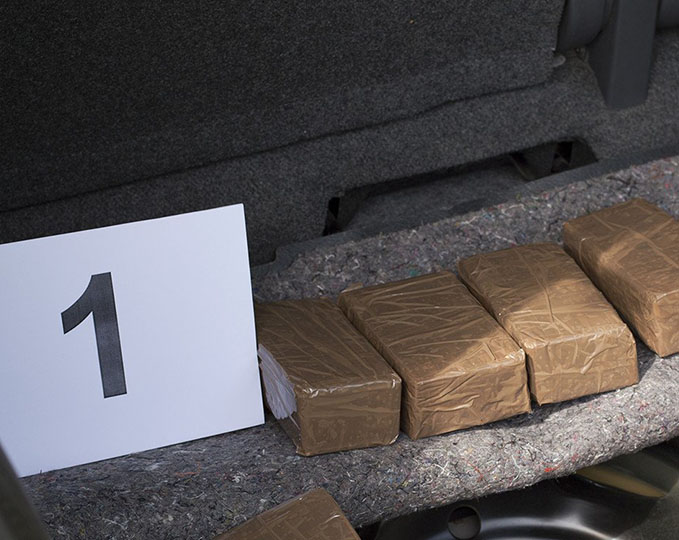 West Palm Beach Drug Possession Lawyer
Available 24/7
If you are being accused of drug possession, the West Palm Beach drug crime lawyers at Perlet & Shiner, P.A. are here to help you address this serious charge. We will carefully look at all the details of your case to determine how to proceed. We make ourselves available to our clients 24/7 so that they always have access to reliable legal counsel when they need it the most. Depending on the amount of drugs found in your possession, prosecutors may argue that your intent was to sell or distribute the drugs, which can result in a higher bond and more severe penalties.
We have handled drug possession cases involving:
Marijuana
Ecstasy / MDMA
Cocaine
Heroin
Methamphetamine
Prescription drugs
Hydrocodone
To arrange a free initial consultation with a West Palm Beach criminal defense attorney, call 561-721-0552.
Begin

Your Defense Now
The sooner you contact our firm, the sooner we can begin building your defense! Call us at 561-721-0552 or fill out the form below to speak to one of our team members.
Strong Defense

You Can Rely On
If you are facing criminal charges, do not put your defense in the hands of just any attorney. Turn to an aggressive team who will do whatever it takes to ensure your rights and future are protected.
Why Hire Our Firm
Former Prosecutors Defending Your Rights
Our West Palm Beach criminal defense attorneys have 80+ years of experience in handling some of the most challenging kinds of cases. Our legal team includes former prosecutors who are well-versed regarding the judicial system and know how prosecutors approach specific kinds of criminal cases. Together, we work hard to defend the rights of our clients. Should you choose to entrust us with your criminal case, you can feel confident in knowing that you are being represented by a skilled and reputable law firm. Our mission is to secure the best possible outcome for you.
For More Information, Contact Perlet & Shiner, P.A.
If you would like more information about your case, we are here to give you the answers you need. We will take care of all the details associated with your case. You don't have to face this stressful situation alone. Let us help you get through this, one step at a time.
Speak with our legal team about your drug possession case.