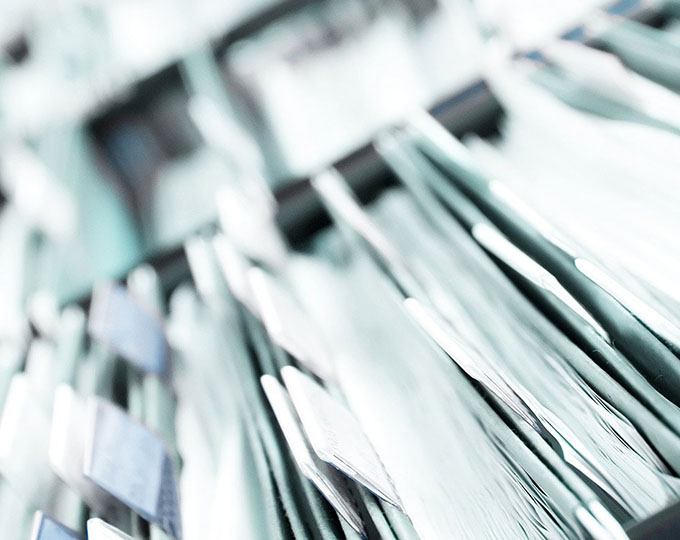 West Palm Beach Internet Crime Lawyer
What Are the Most Common Internet Crimes?
Since 1992, businesses throughout the world have embraced the internet as a means of marketing and advertising. As such, business owners must work to avoid practices that could get them in trouble. They could unwittingly use tactics, such as sending unsolicited advertising (also called spam), which unlawful. While it's understandable that enthusiastic business owners might not fully understand that advertising, marketing, and other methods of promotion on the internet must be conducted with care, a plea of "ignorance" is not an adequate defense.
If you were charged with an internet crime, it is urgent you retain legal representation right away, Our team of seasoned West Palm Beach criminal defense attorneys is familiar with the intricacies of Florida federal internet crime laws, and offer solid representation to those charged with internet crimes.
Have you been accused of an internet crime? Call 561-721-0552 right away and schedule your complimentary consultation.
What Is an Internet Crime?
The Internet Crime Complaint Center (IC3) categorizes internet crime as:
Auction fraud
Counterfeit cashier's checks
Credit card fraud
Debt elimination schemes
Employment/business scams
Internet extortion
Investment fraud
Lottery scams
Nigerian letter scams
Phishing schemes
Ponzi/pyramid schemes
Reshipping scams
Have questions? Please contact us as soon as possible to speak with a West Palm Beach criminal defense lawyer.
Begin

Your Defense Now
The sooner you contact our firm, the sooner we can begin building your defense! Call us at 561-721-0552 or fill out the form below to speak to one of our team members.
Strong Defense

You Can Rely On
If you are facing criminal charges, do not put your defense in the hands of just any attorney. Turn to an aggressive team who will do whatever it takes to ensure your rights and future are protected.
Why Hire Our Firm
The Internet Crime Complaint Center website describes these and more in detail. The IC3 is a partnership of the FBI, National White Collar Crime Center, and the Bureau of Justice Assistance. Federal internet crime attorneys also offer helpful advice for prevention, as well as defend those who could unwittingly become involved in or victimized by cybercrimes. Federal Internet crime law violations nationwide have grown exponentially.