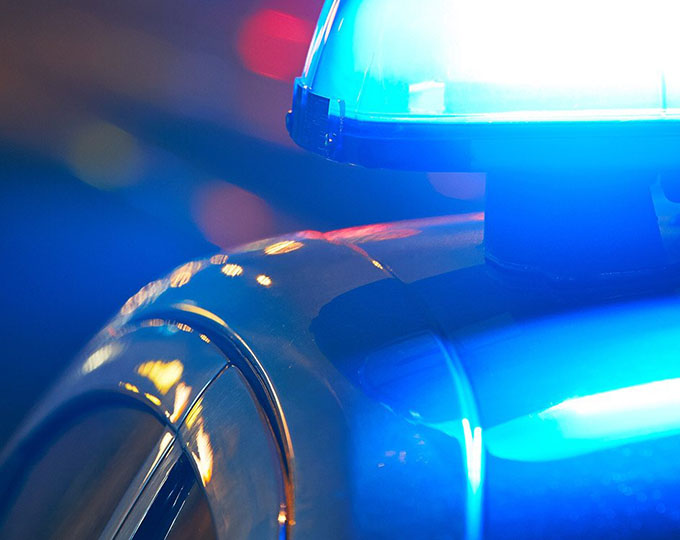 West Palm Beach Felony DUI Lawyer
Charged with Felony DUI? Call Us 24/7 for a Free Review.
Have you been charged with a felony DUI offense? If so, you have no time to waste. Contact a West Palm Beach felony DUI lawyer at Perlet & Shiner, P.A. for the help you need. We are available 24/7 and offer free initial consultations, so please do not hesitate to give us a call. Our firm is ready to protect your rights.
Why Hire Perlet & Shiner, P.A.?
We have more than 80+ years of legal experience
Our team includes four former prosecutors
We have an AV® rating from Martindale-Hubbell®
Our firm has been featured in national media outlets
We offer 24/7 criminal defense representation
Don't let a DUI conviction ruin your life. Call our West Palm Beach criminal lawyers for a free initial consultation.
Begin

Your Defense Now
The sooner you contact our firm, the sooner we can begin building your defense! Call us at 561-721-0552 or fill out the form below to speak to one of our team members.
Strong Defense

You Can Rely On
If you are facing criminal charges, do not put your defense in the hands of just any attorney. Turn to an aggressive team who will do whatever it takes to ensure your rights and future are protected.
Why Hire Our Firm
Types of Felony DUI Charges in Florida
In Florida, driving under the influence (DUI) is most often charged as a misdemeanor offense. However, there are times when DUI can be considered a felony. For example, if you cause an auto accident while driving under the influence which results in injury or death to another person, you will be charged with a felony DUI offense.
Other circumstances that could lead to a felony DUI charge include:
Third DUI offense within 10 years
Fourth or subsequent DUI offense
DUI accident resulting in bodily injury
Leaving the scene of a DUI accident
DUI accident resulting in death
If you are convicted of felony DUI in Florida, you could face up to five years in jail, up to $5,000 in fines, the permanent loss of your driver's license, probation for up to five years, and much more. For this reason, it is imperative that you work with an experienced DUI attorney from Perlet & Shiner, P.A.
Call a West Palm Beach DUI lawyer at Perlet & Shiner, P.A. for a FREE initial consultation: 561-721-0552.