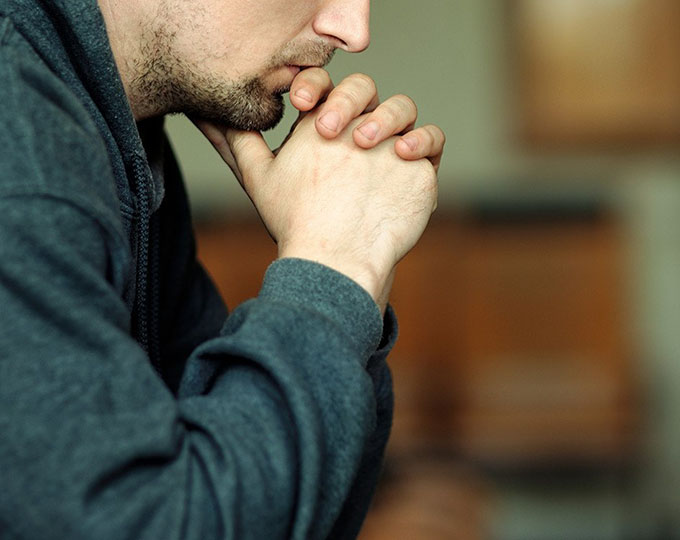 West Palm Beach Prostitution Defense Lawyer
Under Section 796.03-796.09 of the Florida Statute, it is illegal for a person to give or receive sex for money or other compensation. Sex for hire is called prostitution.
The law defines a number of offenses related to prostitution, including solicitation of prostitution, in which a person acts to persuade another person to participate in prostitution, and assignation, in which a meeting is arranged for the purpose of prostitution. It is also illegal for a person to furnish a location for prostitution to take place, or to pander (or "pimp") sexual services performed by another person.
Any prostitution charge is serious sex crime and should be handled with urgency. If you have been accused of a crime related to prostitution in Florida, you should immediately contact a West Palm Beach sex crime attorney at Perlet & Shiner, P.A. We offer free consultations.
Call our West Palm Beach sex crime lawyers at 561-721-0552 to speak with an attorney.
Begin

Your Defense Now
The sooner you contact our firm, the sooner we can begin building your defense! Call us at 561-721-0552 or fill out the form below to speak to one of our team members.
Strong Defense

You Can Rely On
If you are facing criminal charges, do not put your defense in the hands of just any attorney. Turn to an aggressive team who will do whatever it takes to ensure your rights and future are protected.
Why Hire Our Firm
What are the Penalties for Prostitution in Florida?
A first prostitution-related offense without aggravating factors can be charged as a second-degree misdemeanor, which is punishable by a fine of $500 and/or up to 60 days of incarceration. A second offense can be charged as a first-degree misdemeanor, which is punishable by a $1,000 fine and/or up to one year of incarceration. However, if the prostitution offense involves a minor, the charge increases to a second-degree felony and the defendant may face up to a $10,000 fine and/or up to 15 years in prison.
Potential Defenses to Prostitution Charges
Just because you have been charged with a crime does not mean that you are guilty. Depending on the circumstances of your case, one of the following defenses may apply:
Sexual activity was not conducted for hire. If the prosecution cannot prove that the sex was conducted for compensation, the defendant cannot be convicted of prostitution.
Insufficient evidence. Similarly, if the prosecution cannot present sufficient evidence to prove that the defendant intended to engage in sex for hire or committed an act of furtherance, there can be no conviction.
Entrapment by police. Many people accused of prostitution offenses are arrested during police stings during which the defendants are lured and trapped.
Mistake. If the defendant specifically did not intend to engage in a sex act, he or she may not be convicted of prostitution.
Work with a Team You Can Trust
Why choose our firm?
Accessible, 24/7 counsel
Former prosecutors
Customized defense
Nationally recognized
Perlet & Shiner, P.A. has handled hundreds of criminal trials in both state and federal courts. Locally known and nationally respected, our firm has the experience, skill, and resources to handle all types of complex sex crime cases. In fact, we have four former prosecutors on our team, which means we understand how the other side thinks and operates. Take action to protect your rights,
Call today to consult a West Palm Beach sex crime attorney.