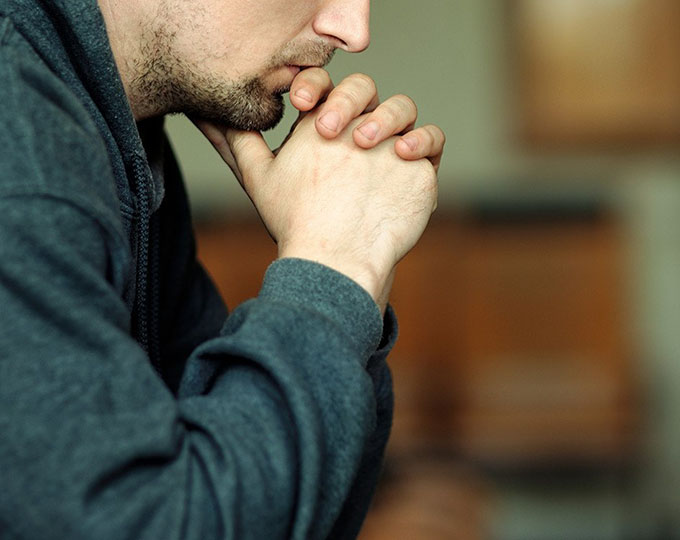 West Palm Beach Sexual Battery Lawyer
What is Sexual Battery?
Sexual battery is a serious offense that carries harsh penalties in the state of Florida. Commonly referred to as rape, sexual battery is committed when a person has unconsensual sexual contact with another person (Florida Statute 794.011).
If you have been accused of sexual battery, you should immediately put an experienced criminal defense lawyer on your side to defend you against your charges. At Perlet & Shiner, P.A., our highly respected West Palm Beach sex crime attorneys are both former prosecutors who are familiar with both sides of the criminal justice system. We understand the law and know what it takes to receive favorable results in sex crime cases. Do not delay contacting our firm for more information on how we may be able to help you.
Call our West Palm Beach sex crime lawyers now for a free case evaluation: 561-721-0552.
Types of Sexual Battery
Aggravated sexual battery. Rape with an aggravating circumstance. Examples of aggravating circumstances include: the victim was physically helpless to resist the attack, the victim was physically incapacitated, the victim was coerced into submission by threats of force or violence, or if the victim had a known mental defect.
Sexual battery on a child under 12. This crime occurs when a person makes sexual contact with a child under the age of 12, regardless of consent (children cannot give consent in the eyes of the law).
Sexual battery with a deadly weapon. Rape as a result of the use, or threat of use, of a deadly weapon.
Sexual battery likely to cause serious personal injury. Rape committed through the use of physical force strong enough to likely cause serious bodily harm.
Penalties for sexual battery depend on a number of factors, including the age of the victim, the age of the offender, and the presence of any aggravating circumstances. A conviction for the most serious felony offense may result in up to life in prison, lifetime sex offender probation and registration, and up to $10,000 in fines.
Begin

Your Defense Now
The sooner you contact our firm, the sooner we can begin building your defense! Call us at 561-721-0552 or fill out the form below to speak to one of our team members.
Strong Defense

You Can Rely On
If you are facing criminal charges, do not put your defense in the hands of just any attorney. Turn to an aggressive team who will do whatever it takes to ensure your rights and future are protected.
Why Hire Our Firm
Potential Defenses to a Sexual Battery Charge
A charge of sexual battery is not the same as a conviction – you are innocent until proven guilty. An experienced criminal defense attorney may be able to apply one of the following defenses to your case:
Consent. Consent is a valid defense if the consent was found to be knowingly, intelligently, and voluntarily made.
False accusations. Common reasons for false accusations include jealousy, mental illness of the accuser, manipulation of a child by an angry parent, fear of being caught in an affair, and more.
Get the Help You Need Today
If you have been arrested and charged with sexual battery, contact our office to schedule a free and confidential case review with a West Palm Beach sex crime attorney. With decades of combined experience and a reputation as one of the most aggressive and successful firms in West Palm Beach, we are known for our ability to handle even the toughest cases. With your freedom and reputation on the line, do not delay in speaking with a member of our team about your charges. We are here to protect you!
Contact us today to speak with an attorney.