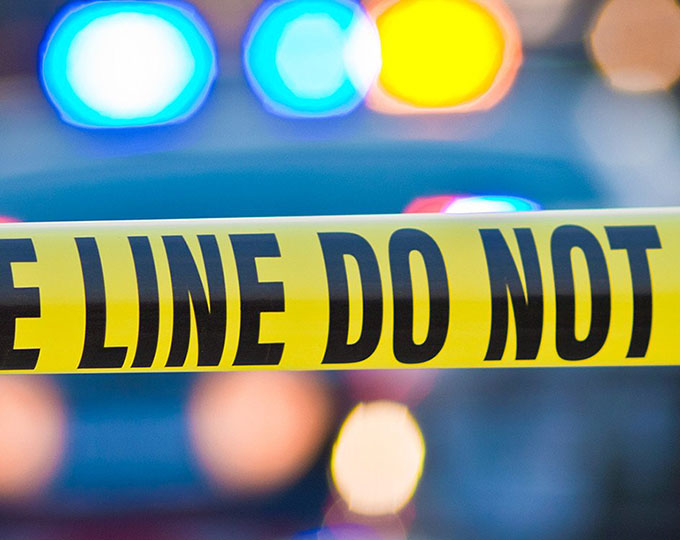 West Palm Beach Domestic Violence Lawyer
Experienced Legal Protection from Dedicated Violent Crimes Lawyers – 561-721-0552
Being accused of domestic violence is a life-altering experience, whether you are guilty or innocent of the charges. When police are called to a domestic violence situation, chances are high that the alleged batterer will be arrested. In many cases, an accusation is all that is needed for an arrest, and the need for an experienced West Palm Beach domestic violence lawyer becomes urgent.
Domestic violence is a term used for an array of violent offenses, including:
Assault
Stalking
Threats
Rape
Murder
With such a wide umbrella, even the mildest of offenses could land you in jail. Having any domestic violence charge on your record can irrevocably damage your reputation and make other aspects of your life very difficult.
Arrested? Call Perlet & Shiner, P.A. 561-721-0552 for a free initial consultation.
What Happens If I'm Arrested for Domestic Violence?
If you are arrested on domestic violence charges, you will be taken to jail, unable to leave until you are brought before a judge. This usually means that you will have to spend (at least) one night in jail. Almost 100% of the time, the prosecutor will request a no-contact order with the alleged victim, which means if you live with the victim, you cannot go home.
Why Having Skilled Legal Representation Is Important
Hiring an experienced, aggressive domestic violence lawyer immediately upon arrest or before arrest can greatly change the outcome of your case. The court will most likely impose a "No Contact" order, which means that you may not contact the alleged victim under any circumstances. You may not be able to return to your home, see your family, or even go to work if it means you may encounter the alleged victim.
Many obstacles following a domestic violence arrest can crop up in the form of restraining orders and other court-ordered restrictions. Our team can be present at your initial court hearing, and we will fight to see that you are permitted to have contact and return to your residence. Don't wait weeks or even months before you can go home.
Potential Penalties for Domestic Violence in Florida
Most domestic violence charges are misdemeanors. However, there are certain situations in which the charge becomes a felony. Other criminal offenses, such as assault and battery, may be charged in conjunction with a domestic violence charge. This can greatly impact the severity of the sentence you may be facing.
Depending on the severity of your charges, you may only be facing the minimum sentence of 5 days in county jail. However, it is also possible that you may be sentenced to imprisonment in a state prison, especially if other charges are brought against you. In addition to imprisonment, you may need to pay fines and restitution, serve probation, and other punishments. If you are also convicted of a sex crime, such as sexual battery, you may be required to register as a sex offender for many years.
Begin

Your Defense Now
The sooner you contact our firm, the sooner we can begin building your defense! Call us at 561-721-0552 or fill out the form below to speak to one of our team members.
Strong Defense

You Can Rely On
If you are facing criminal charges, do not put your defense in the hands of just any attorney. Turn to an aggressive team who will do whatever it takes to ensure your rights and future are protected.
Why Hire Our Firm
Need Help? Contact Perlet & Shiner, P.A. Today – 561-721-0552
Domestic violence cases are complex, and our West Palm Beach domestic battery attorneys are highly experienced with these cases. We have a team of investigators is assigned to uncover the facts of your case, and work to unearth any discrepancies in the evidence or ulterior motives of the alleged offense.
Our team at Perlet & Shiner, P.A. will aggressively defend your case, help you maintain your freedom, and restore a sense of normalcy to your life. Our team has been enormously successful in having these types of cases dismissed. Don't hesitate to get help with your case.
Give us a call today at 561-721-0552 to learn about how we can protect your rights. We offer every client a free, confidential initial consultation.