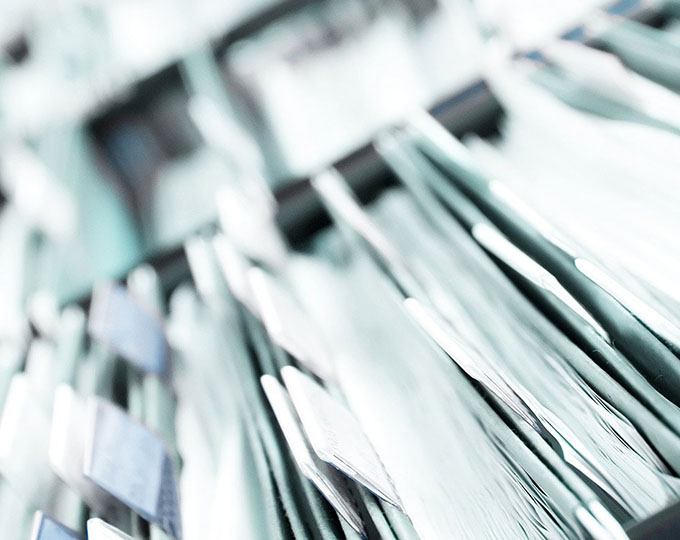 West Palm Beach Insider Trading Lawyer
West Palm Beach White Collar Crime Attorney
The term "insider trading" has negative connotations in the public consciousness. However, there are legal forms of insider trading, as well as the illegal type. For example, when those within a company (employees, officers, board members, etc.) buy and sell the company's stock, they are required to report their trades to the Securities and Exchange Commission (SEC). These types of trades are legal. However, stock in the company that is bought or sold based upon information not available to the public and/or the transaction is not reported as required by the SEC, the trade becomes illegal.
If you have been charged with securities violations in Florida, the West Palm Beach criminal defense lawyers at Perlet & Shiner, P.A. can thoroughly investigate your insider trading case and protect your rights. Penalties for insider trading and other securities violations are outlined in the Sarbanes-Oxley Act of 2002. These penalties include up to 20 years plus fines for certain charges, if convicted. We will do everything possible to gather all the facts in your case and prepare a defense for trial, if necessary.
To receive the legal help you need to protect yourself from charges of securities violations, call 561-721-0552.
Begin

Your Defense Now
The sooner you contact our firm, the sooner we can begin building your defense! Call us at 561-721-0552 or fill out the form below to speak to one of our team members.
Strong Defense

You Can Rely On
If you are facing criminal charges, do not put your defense in the hands of just any attorney. Turn to an aggressive team who will do whatever it takes to ensure your rights and future are protected.
Why Hire Our Firm
Special FBI Agents Investigate Securities Violations
The FBI has hundreds of special agents available to investigate insider trading and securities violations.
Some types of securities violations that the FBI investigates include:
Market manipulation
High yield investment fraud
Advance fee fraud
Hedge fund fraud
Commodities fraud
Foreign exchange fraud
Broker embezzlement
Late-day trading
Federal crimes such as these generally require an extensive period of time for law enforcement to investigate. A grand jury investigation and indictment must also take place before an individual can be charged with a crime. If you or a loved one is under investigation for securities violations, our firm can work quickly to investigate the facts in your case and defend you against the charges.
Seek the Help of Perlet & Shiner, P.A.
Having legal representation as early as possible can improve your chances for a positive outcome in your case. Cases of this type are extremely complex and difficult to prove. Experienced legal representation will preserve your options for the best result possible in your specific case. If you or a loved one is being investigated or have been charged with insider trading or other securities violations, it is vital that you speak with our West Palm Beach criminal defense lawyers as quickly as possible. Attorneys who are familiar with the way in which these crimes are investigated will help protect and defend your rights.
Give our firm a call today to speak with our skilled legal team about your case.