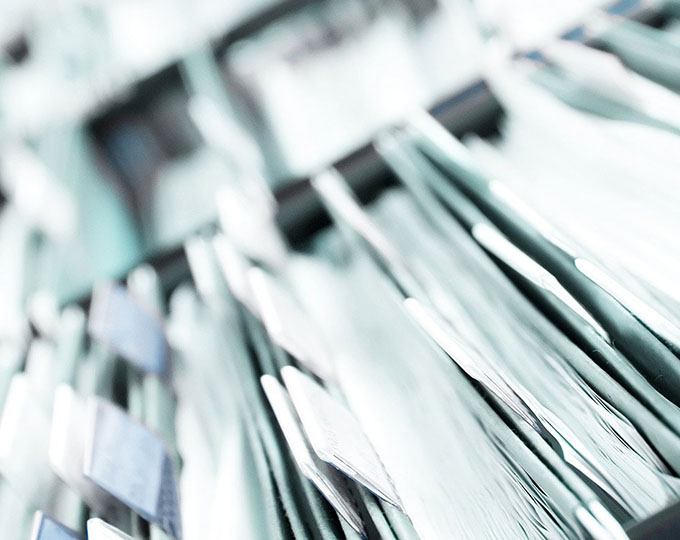 West Palm Beach Prescription Drug Fraud Lawyer
Prescription drug diversion, the recreational use of prescription drugs – as well as the illegal buying and selling of these drugs – has become an epidemic in the United States. In recent years, the sale and recreational use of prescription painkillers, while in decline, is still a problem. Methods in obtaining illegal prescription drugs are plentiful and varied. Young people easily could steal prescription drugs from their parents' or grandparents' homes and sell them in school.
Alternatively:
Drugs are routinely stolen from pharmacies.
Prescriptions can be altered or copied and prescription pads stolen from doctors' offices.
Virtually any prescription drug can be purchased via thousands of websites with no few or no questions asked. "Pharming" – grabbing a handful of a variety of prescription drugs and taking some or all of them at once – has been gaining popularity among high school- and college-age students in recent years.
Begin

Your Defense Now
The sooner you contact our firm, the sooner we can begin building your defense! Call us at 561-721-0552 or fill out the form below to speak to one of our team members.
Strong Defense

You Can Rely On
If you are facing criminal charges, do not put your defense in the hands of just any attorney. Turn to an aggressive team who will do whatever it takes to ensure your rights and future are protected.
Why Hire Our Firm
Often, those who start out by using the drugs they obtain through illegal means will sell them to help support their own habit. Altering prescriptions or the illegal distribution (sale) of these same drugs is a felony. If convicted, the accused will be subject to prison or jail time and fines that could severely affect his or her life. Those accused of buying or selling prescription drugs illegally need representation by an experienced law firm specializing in prescription drug fraud cases. At Perlet & Shiner, P.A., our West Palm Beach criminal defense attorneys defend individuals accused of prescription drug fraud.
Perlet & Shiner, P.A. represents accused individuals throughout West Palm Beach. We will do everything possible to secure the most favorable outcome on your behalf.
Contact us today to learn more about how a West Palm Beach criminal defense lawyer can protect your rights.