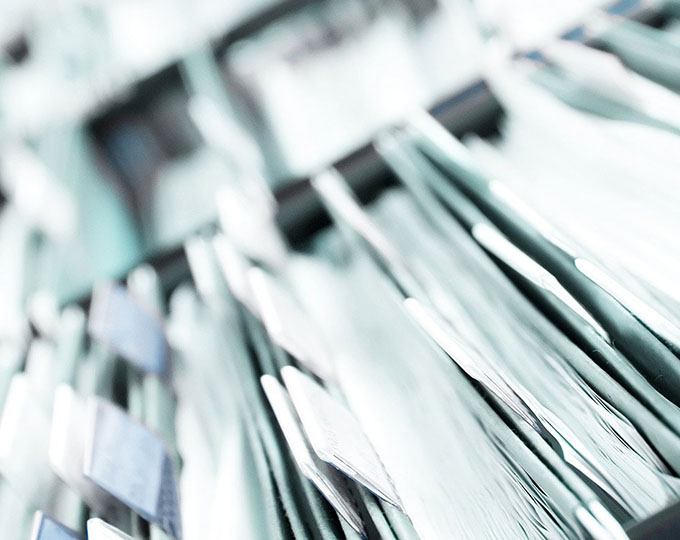 West Palm Beach Tax Evasion Lawyer
Call our West Palm Beach White Collar Crime Attorneys
The Criminal Investigation Division of the Internal Revenue Service investigates cases of potential tax evasion. Tax evasion is a crime in which a person or business purposefully avoids owing or paying taxes, usually by filing a fraudulent tax return. Federal tax evasion is a felony and carries extremely severe penalties in the event of a conviction.
These can include:
Fines of up to $100,000 for individuals ($500,000 for corporations)
Imprisonment of up to 5 years
Sentences in these types of cases have increased by an average of five months since 2008. With such severe penalties, it is critical to obtain the services of our West Palm Beach criminal defense lawyers at Perlet & Shiner, P.A. to protect your rights. We are extensively trained to deal with the IRS and to protect your legal rights. We can help protect you from the very serious consequences that can result from a conviction of tax evasion.
Tax Evasion vs. Failure to File
The Internal Revenue Service reports that about three percent of taxpayers do not file tax returns of any kind. Whether a person owes taxes or not, he or she must file a return. If money is owed in a year where a return is not filed, the IRS can include a fine of up to $25,000 and up to one year in jail for each return in question.
For personalized legal services, please get in touch with us today. Our West Palm Beach white collar crime attorneys offer confidential initial consultations.
Begin

Your Defense Now
The sooner you contact our firm, the sooner we can begin building your defense! Call us at 561-721-0552 or fill out the form below to speak to one of our team members.
Strong Defense

You Can Rely On
If you are facing criminal charges, do not put your defense in the hands of just any attorney. Turn to an aggressive team who will do whatever it takes to ensure your rights and future are protected.
Why Hire Our Firm
Protect Your Rights During Investigation. Contact Perlet & Shiner, P.A.
When dealing with a tax evasion matter, it is important to obtain legal representation as soon as possible. Tax evasion lawyers may be able to help you negotiate a lesser charge or avoid prosecution altogether. The ultimate result will depend on the facts of your specific case.
During the 2010 fiscal year, IRS General Fraud Investigations:
Launched 1,818 investigations
Recommended prosecution in 1,090 cases
Obtained information and indictments for 1,011 cases
Obtained convictions for 867 defendants who received an average sentence of 33 months
Due to the complex nature of a tax evasion investigation, the knowledge and experience offered by our West Palm Beach criminal lawyers can make a difference in the outcome of your case. The IRS will likely make many demands for detailed information. Our skilled West Palm Beach criminal defense attorneys can provide a buffer between you and the IRS, protect your rights, and help determine the best course of action in your case.