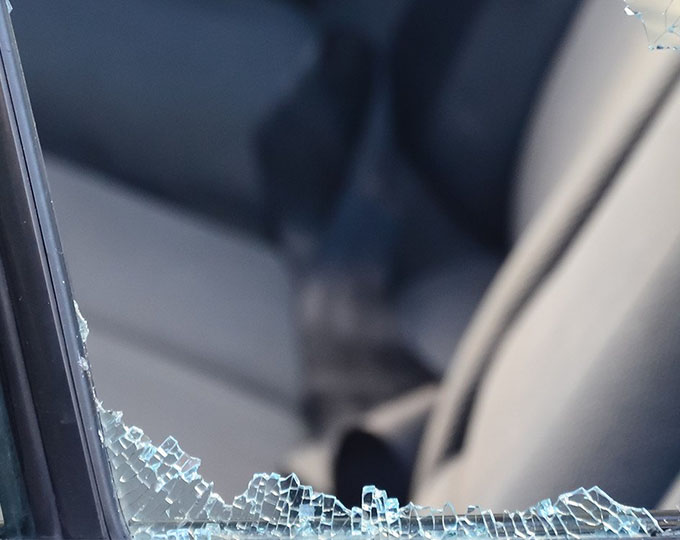 West Palm Beach Shoplifting Lawyer
Contact a West Palm Beach Theft Crime Attorney Now
If you or someone you love was arrested for shoplifting in Florida, it is imperative that you contact a West Palm Beach criminal defense lawyer as soon as possible. Cumulatively, the attorneys at Perlet & Shiner, P.A. have more trial experience than any other criminal defense firm in Palm Beach County.
How can Perlet & Shiner, P.A. help you?
Our team includes four former prosecutors
We have over 80+ years of collective experience
We have been featured on CNN, MSNBC & Fox News
We're available to take your call 24 hours a day
Our team can start building your defense as soon as you give us a call. Contact our office today at 561-721-0552 to request your FREE initial consultation! We are available by phone 24/7.
Begin

Your Defense Now
The sooner you contact our firm, the sooner we can begin building your defense! Call us at 561-721-0552 or fill out the form below to speak to one of our team members.
Strong Defense

You Can Rely On
If you are facing criminal charges, do not put your defense in the hands of just any attorney. Turn to an aggressive team who will do whatever it takes to ensure your rights and future are protected.
Why Hire Our Firm
Overview of Florida's Shoplifting Laws
In Florida, shoplifting is defined as taking possession of or carrying away merchandise, property, or money with intent to deprive the merchant of possession, use, benefit, or full retail value. Shoplifting, also known as retail theft, can be classified as either petit theft or grand theft, depending on the value of the stolen items.
Stealing property valued at less than $100: Second-degree misdemeanor
Stealing property valued at $100 to $300: First-degree misdemeanor
Stealing property valued at $300 to $20,000: Third degree felony
Stealing property valued at $20,000 to $100,000: Second-degree felony
Stealing property valued at more than $100,000: First-degree felony
A first-time shoplifting offense resulting in second-degree misdemeanor charges is punishable by up to $500 in fines and 60 days in jail. The more serious the charges, the more serious the penalties. Don't let a retail theft conviction ruin your life. Enlist the help of a West Palm Beach criminal defense attorney from our firm today.
Contact Perlet & Shiner, P.A. today to learn more about your rights and legal options.