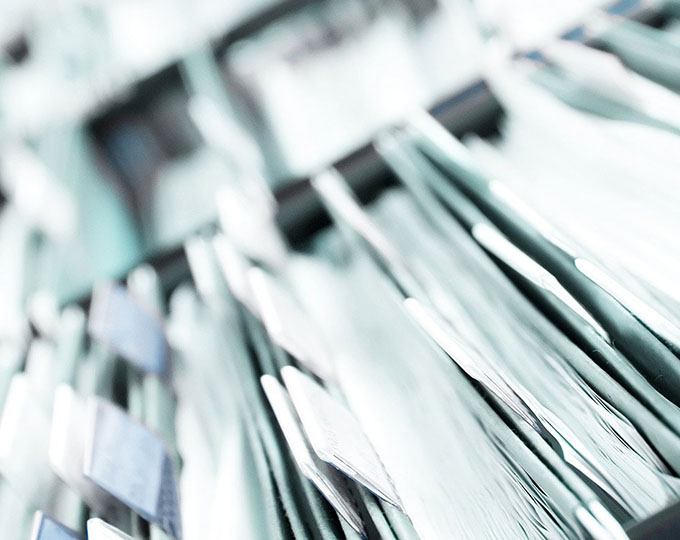 West Palm Beach Mortgage Fraud Lawyer
Serving Residents of Jupiter, Tequesta, Boca Raton, & Wellington
Whether you're buying your first home, refinancing or buying a second home, a mortgage is not just a matter of a little paperwork. It's a scary prospect, and many trust the agent or loan officer to ensure that all is in order. Unfortunately, unscrupulous people have taken advantage of unwary homeowners, making them unwitting accomplices in mortgage fraud. In Florida, federal law defines mortgage fraud as intentional misstatements, misrepresentations or omissions connected to a request to purchase or insure a mortgage loan on which a lender or underwriter relies. Many sources, backed by criminal defense lawyers, claim that the current economic crisis has led to an increase in mortgage fraud.
Florida federal mortgage fraud attorneys and other authorities classify the crime in two categories:
Fraud for property: Minor misrepresentations by the applicant who wishes to buy a home and intends to repay the loan.
Fraud for profit: The acquisition of many loans loaded with false information and related scams, designed to get illegal profits from property sales over a long period of time.
Begin

Your Defense Now
The sooner you contact our firm, the sooner we can begin building your defense! Call us at 561-721-0552 or fill out the form below to speak to one of our team members.
Strong Defense

You Can Rely On
If you are facing criminal charges, do not put your defense in the hands of just any attorney. Turn to an aggressive team who will do whatever it takes to ensure your rights and future are protected.
Why Hire Our Firm
The latter is more serious to the accused and his or her federal mortgage fraud lawyers, as it is more frequent and more damaging. Commonly, these types of scams are carried out through "flipping" property – false appraisals and false loan documents are used to take out loans to fake buyers, resulting in a profit to the flipper. It is important to distinguish this from buying an inexpensive home, fixing it up, and selling it for a genuine profit, which is perfectly legal. Several agencies are charged with investigating and prosecuting mortgage fraud, among them the FBI, IRS, and Florida Attorney General. In fact, Florida was in the top ten states in mortgage fraud claims in 2006.
Mortgage Fraud Penalties
Mortgage fraud issues reached new heights in 2007, and the FBI and the Mortgage Bankers Association joined forces to warn borrowers and agents that it is a crime to make false statements regarding income, assets, debt or personal identification or to overvalue property in order to obtain a loan. Charges of fraud are investigated by the FBI and are punishable by up to 30 years in prison. As a result, mortgage fraud has declined somewhat since 2007. Unfortunately, Florida still sees a very high number of fraud claims. Our West Palm Beach criminal defense lawyers at Perlet & Shiner, P.A. can defend you from the mortgage fraud charges you face.
Do not hesitate to speak with our legal team about your time-sensitive criminal matter.